I spent the last several days patching and sewing a new line for my shop and had such a good time that I decided to share the instructions here for anyone that may want to give it a whirl.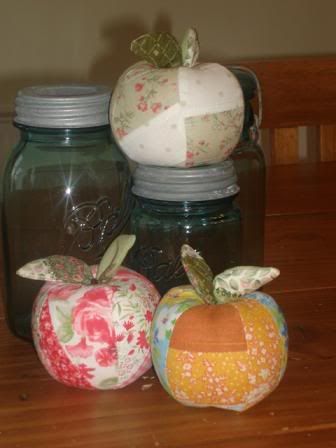 Pattern.
From left to right, tomato, apple, leaf.
I don't have instructions for my tomato yet. That will have to come later...for now, just the apple, orange or whatever round fruit you prefer.
It's difficult to read but the grid is a 1 inch square.
Apple piece, cut 5. It measures 5.75" x 2.5"
Leaf piece, cut 2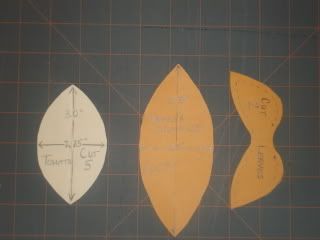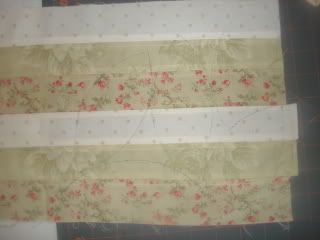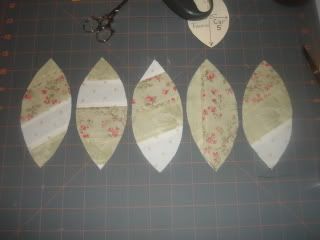 Sew right sides of apple pieces together leaving a small opening along one seam for turning right side out and for stuffing.
Stuff and use a ladder stitch to close the fruit.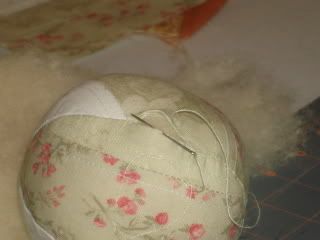 Leaf. Sew right sides together as marked on the pattern piece, turn right side out and close with a ladder stitch.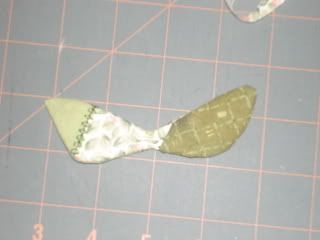 Using a doll makers needle and STURDY floss attach the leaf. I usually start from the top. Needle enters top (leave a long tail on the thread at the top), pass through bottom, back into the bottom, back up through the top. Catch the leaf on the way up and tie. If you're not accustomed to a hard tie down, an extra set of hands may be useful to hold your knot. I generally secure 1, 2 and sometimes 3 times this way. Dependant on the age of the child that the intended produce is for.
Continue tying square knots until you have about an inch of knot. Fold it over and tie it once more at the base of the knots so you have a stem.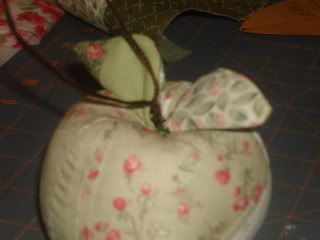 Re thread on to the needle and draw one set of ties to the bottom of the fruit. Repeat for 2nd set of threads. Tie a final knot and clip threads. A drip of fray check doesn't hurt on that final knot.