I took the kids to Oxbow Park today and we had such a lovely hike. Deep into the woods it was cool and breezy and everything was perfect.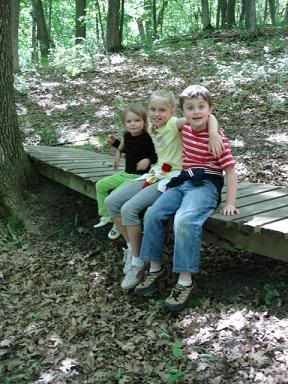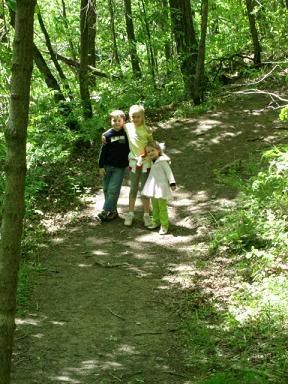 Gusty spent a great deal of time shushing us so she could "hear stuff" and a few times took off running in search of or running from said stuff. Here she is looking for fairies in a hollow tree stump...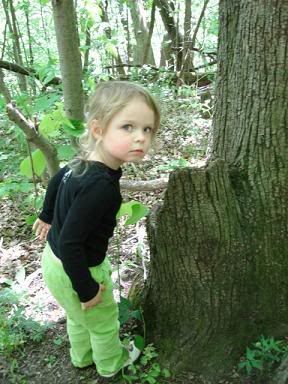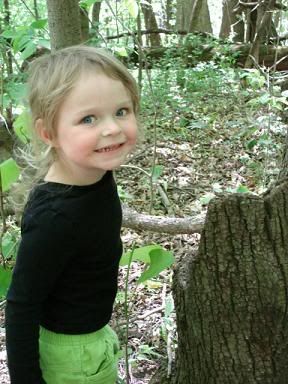 We all had a blast and I was relieved that the 2nd half of the trip was all down hill. Note to self: read the map and see how far the trail is *before* heading out.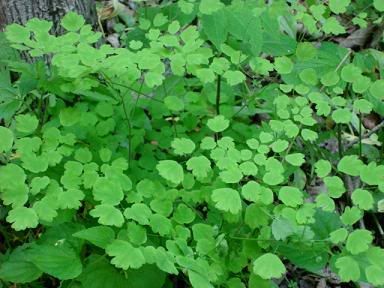 Before our hike we walked the little zoo and the kids were delighted to have an old mama deer lick their hands. Nothing like good salty kids to fill the void of a missing salt lick.